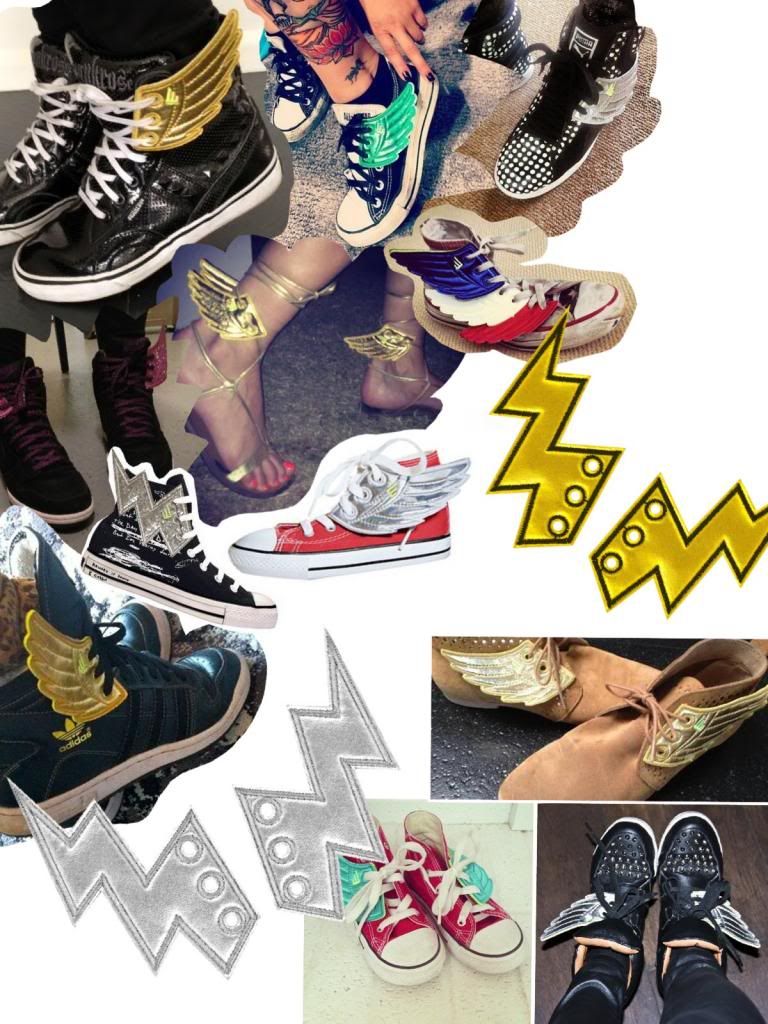 I ordered silver metallic

SHWINGS

at AMAZON today which will delivered next week. It's some weeks ago that I saw the SHWINGS for the first time online and fall in love with this little shoe accessories. You have lots of choices to wear them and they look really cool on sneaker and chucks. I'm looking forward to present you my SHWINGS next week!!
WHICH ARE YOUR FAVORITE SHWINGS??
Xx Kim