xxx Christmas xxx


There is one big question at the moment: "what should I buy my mum, my dad, my sister, my brother, my friend, my girlfriend, my boyfriend, grandma, grandpa etc....for Christmas???" And the other big question is definitely: "What I want for Christmas??" ...
My experience is that you have the whole year things which you totally want and on Christmas or birthdays you´re never sure what you really would like to get.
IT´s HUMAN!!
..and that is the reason why I picked some stuff together in collages to inspire your "Christmas Wish List" or to get ideas for presents for family and friends.
I tried to pick lots of different ideas together: fashion, beauty, technology and other stuff. Check it out and get inspired!!
BEAUTY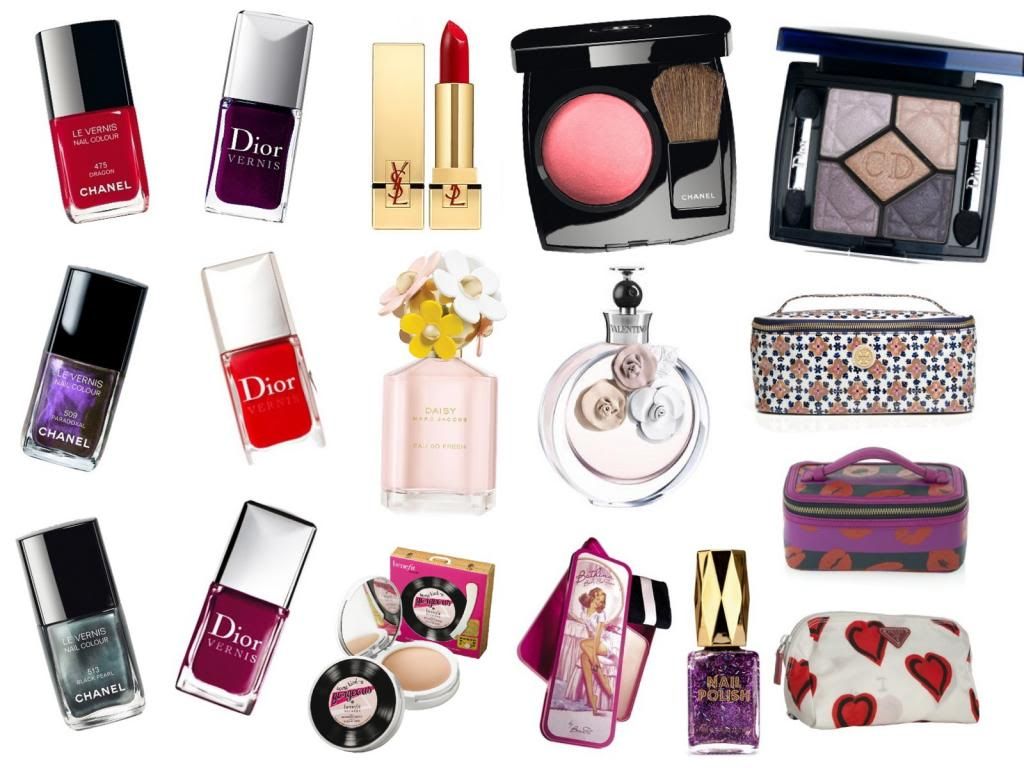 I´m brave enough to say that EVERY woman loves good beauty products and so it´s a perfect idea to buy
her
something like nail polish, make up, make up cases, body lotion, perfume, lipsticks and other products. This ideas are great for your best friends!! Have a look to
benefit.com
there you can find make up in sweet designs.
FASHION // ACCESSOIRES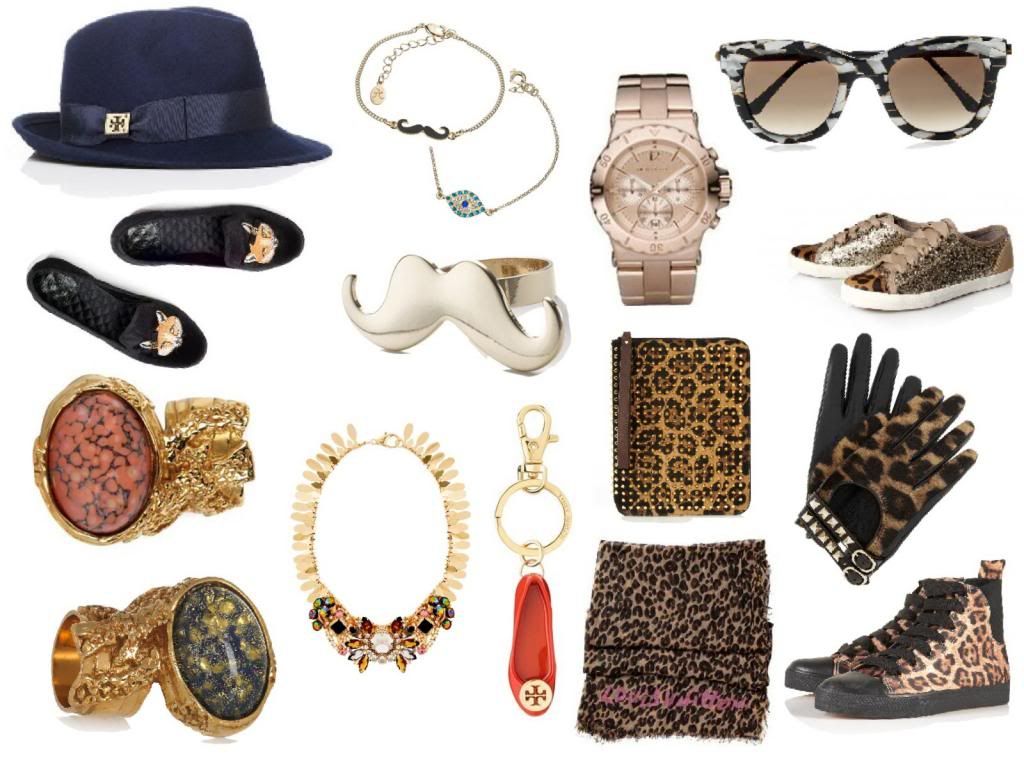 Sometimes people have a heartfelt wish and then it doesn´t matter if it´s fashion stuff or not. Here are some present ideas for

"

Fashiolistas"

.

Check online shops like

Topshop

,

Asos

,

Tory Burch

,

Marc Jacobs

,

Accessorize

or

Michael Kors

for lovely accessoires.


TECHNOLOGY // ACCESSOIRES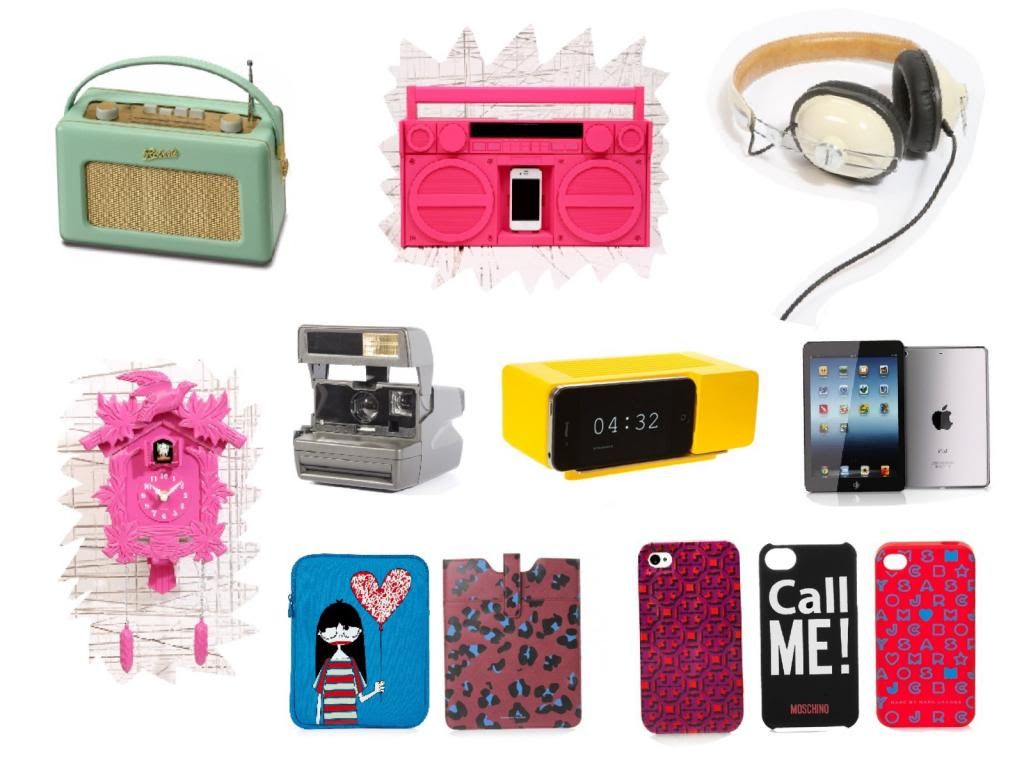 I posted some weeks ago about
technology couture
because there are lots of nice cases and accessories for smart phones etc which you can find online. I also like cool headphones or crazy stuff like a cuckoo clock. For things like this you should check
Urban Outfitters
online!!
OTHER STUFF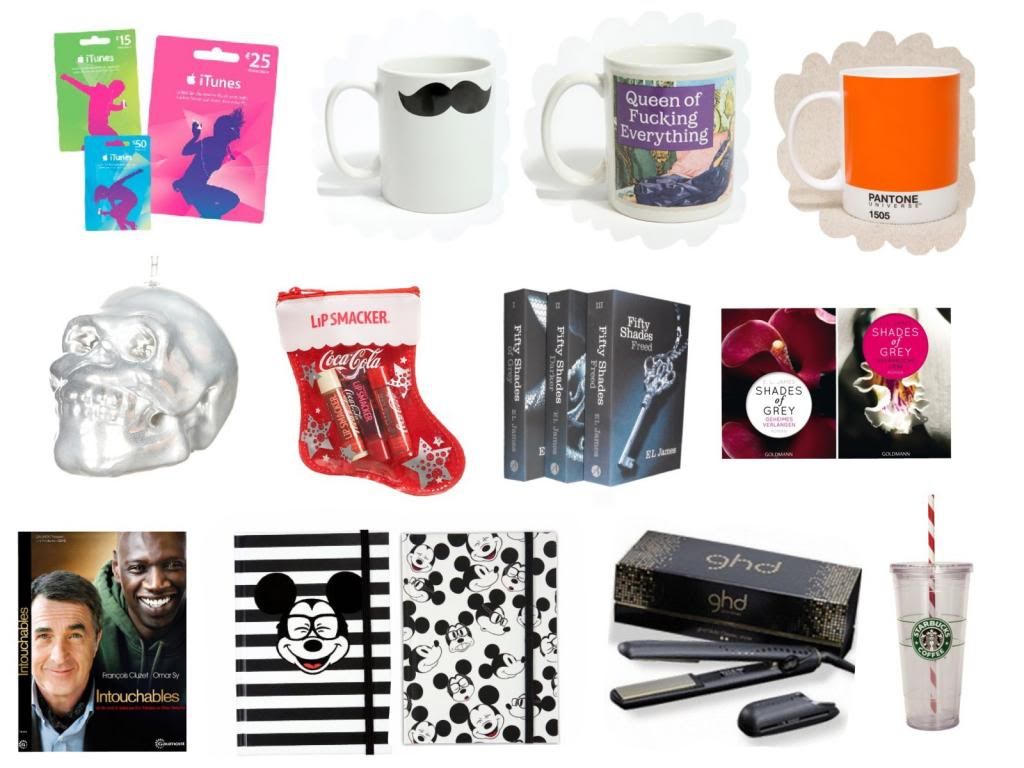 Other stuff is always good...so if you don´t know what to buy for a friend it´s a good choice to buy a good book, funny crap, vouchers or a simple good dvd.
BAGS
Last but not least BAGS (
big love
)!! There is nothing better than to get a amazing bag.